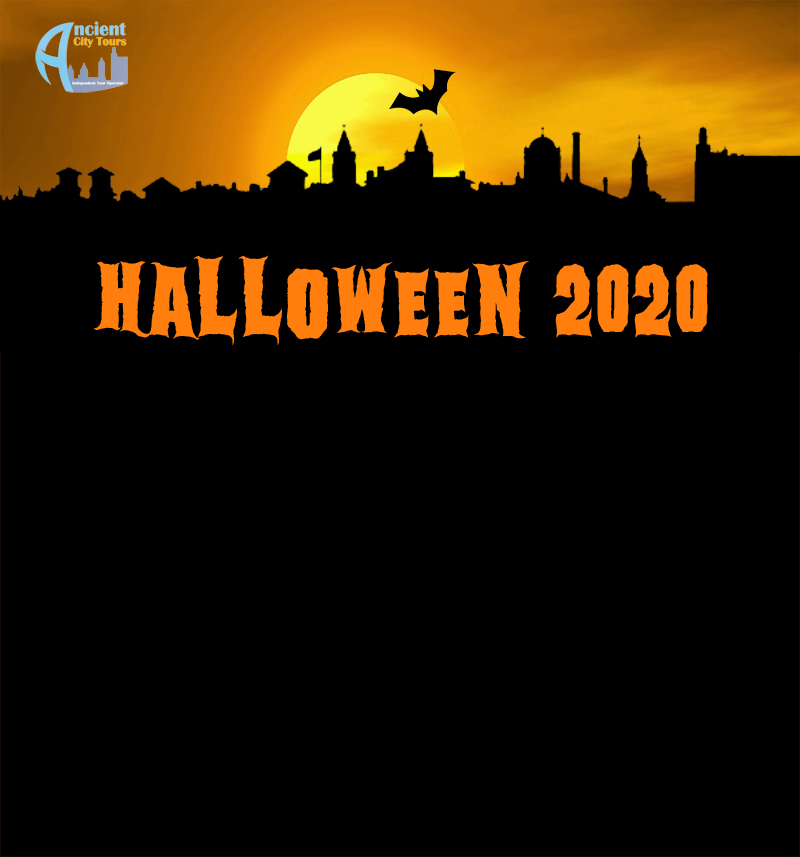 VIRTUAL PUMPKIN DECORATING CONTEST
It's time to get out your carving knives or your arts and crafts items and get those creative juices flowing!
Here's how to participate:
- LIKE this page! A GHOSTLY ENCOUNTER (Don't skip this step!)
- Post a photo of your decorated pumpkin in THIS THREAD ONLY! Pumpkins may be painted, carved, Bedazzled, items can be glued on... decorated however you chose! Photos must be of your own work and winners will be required to provide an additional photo of themselves holding their submission, prior to prizes being awarded.
- Send a message to everyone you know and ask them to vote for their favorite pumpkin by LIKING or HEARTING your photo. The winners will be determined by the most LIKES and HEARTS within the contest period (October 1-30).
- The winners will be announced on Facebook before 5 p.m. on October 31, 2020.
- In the event of a tie, a tie breaker may be held.