A 90 MINUTES WALKING TOUR 7 NIGHTS A WEEK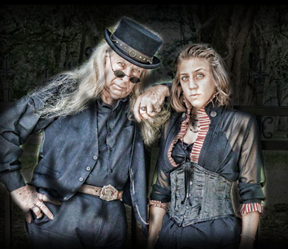 This award winning, non-scripted walking tour will take you deep into St. Augustine's Dark History. Our professionally licensed guides are paranormal experts, who weave the stories told from one generation to the next about St. Augustine's strange and difficult past.
Our tour is recommended for all ages and is pet friendly as well. Persons with mobility limitations will also enjoy our tour as we pay attention to making sure you can access all that we do.
Well behaved, and Leashed pets are always welcome to join us.
This is a walking tour that includes some history, a lot of mystery, and then we take you into our building for a brief example and use session using the tools that paranormal investigators use to attempt to identify and interact with those who have departed, but refuse to leave.
Tours start nightly at 8:30 pm weather permitting.
TICKETS
   All tickets are $15/person.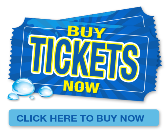 Please call 904-827-0807 if you have any questions about purchasing tickets online for A Ghostly Encounter.
Join us on the ONLY walking ghost tour to enter a building built on the site of a former Ancient Indian Village and known BURIAL GROUND, visit historical cemeteries. Walk the dark narrow streets of St Augustine and hear tales of those who came before us and refuse to leave.
To book your tour simply click on the date you desire to attend and the available times are listed. select your time and continue with the booking process.
We would be glad to host your group of 10 or more for a private tour as well, just call at least 48 hours in advance and we will work with you to meet your needs.
PARANORMAL ADVENTURES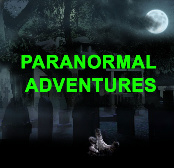 Local Paranormal investigators lead you on the tour of lifetime!
*All tours limited to 10 people.
Reservations must be made before 3 pm the night of the tour.
ACPI = ANCIENT CITY PARANORMAL INVESTIGATION $30.00 PER PERSON
Adults or 16 and older with a parent
Available Friday & Saturday Nights by Reservation Only 10:00 PM – 12:00 Midnight. (Longer tours available at additional cost). Venture into a verified haunted location with experienced an Experienced Paranormal..